Winner 4 Years In A Row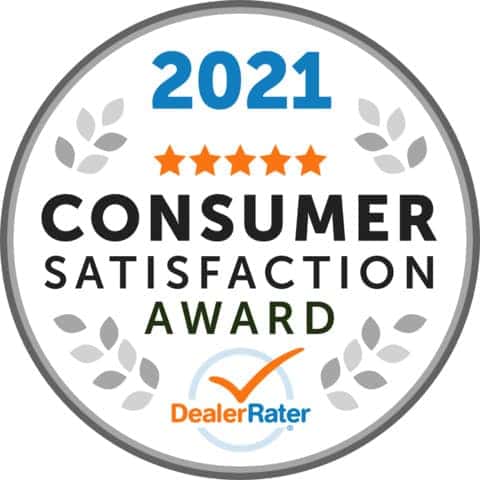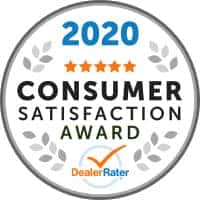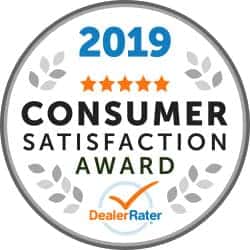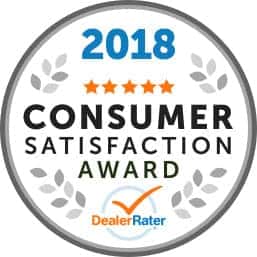 What's the difference between us and new car dealerships?
The 4 P's. Product, Pricing, Payment, and Process. By designing a process centered around your experience, start to finish, we set ourselves apart. Unfettered by restrictions often placed on new car dealerships, we are able to offer you the best prices, the most options, and the greatest experience.
We're a critically acclaimed service. Holding a 4.8 star average with 5,000+ reviews on Google alone.
Loved my experience at Automotive Avenues.. big shout out to Billy, Noah and Mike for all their help and support.
Cara was amazing. Made everything so simple and enjoyable. 100% would recommend.
Automotive avenues made buying my first car easy and very enjoyable! Nicky was extremely helpful and very honest and upfront. I would highly recommend him!
Jay was great def the person you want to see he helped breakdown everything for us and made it all easy he was helpful
I want and need to shoutout Richard Phillips, he was my salesman and Mark from finance! When I tell you these men worked together and aimlessly to assist me with exactly what I wanted and needed to purchase my Jeep Grand Cherokee! I was blessed to walk in on a Monday night and not expecting to purchase due to all my nightmare trips to other dealerships. I've walked away from FIVE deals from FIVE other dealerships, Automotive Avenue made me feel so at ease and extremely comfortable through my entire process. Thank you so much again to Richard and ...
Outstanding service from all involved including sales, finance & shipping. I would not hesitate to purchase another vehicle from them.
Welcome to
Automotive Avenues
Thanks for making it this far! You must be interested in us, so here's more about us.
We understand that buying a used car can be a stressful process that requires careful consideration. Our goal here at Automotive Avenues is to save you time and money while providing you with the resources necessary to make a sound decision on your next vehicle purchase. It's easy to see why we're NJ's Largest Independent Used Car Dealership.
Want to shop in person? Visit Us!