How To Finance A Car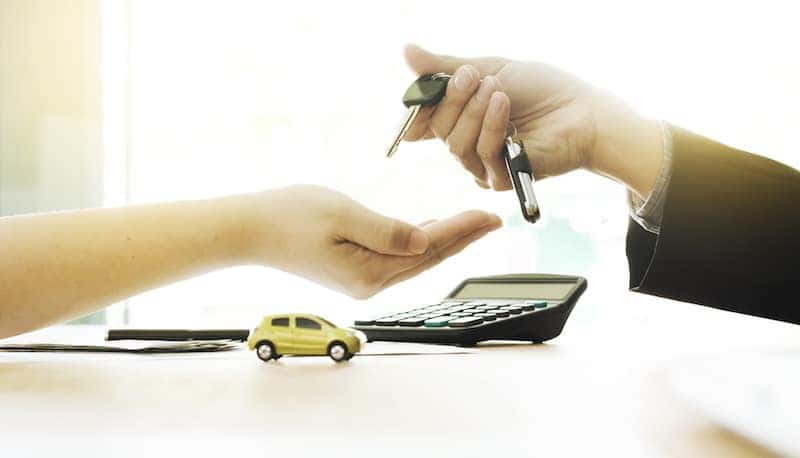 Why Finance With Us?
Used Car Financing in New Jersey
Going through a car dealer to finance your new vehicle is an important choice you must make, and there are plenty of benefits for deciding to let us do the work for you.
Financing has never been easier to get for New Jersey area drivers than at our used car finance center. Boasting a number of finance options, the most competitive rates around, and a wide network of lenders to choose from including Bank of America, Capital One, Ally, Chase, and Wells Fargo, it's clear that we are the go-to option for drivers looking for the best loans in the area.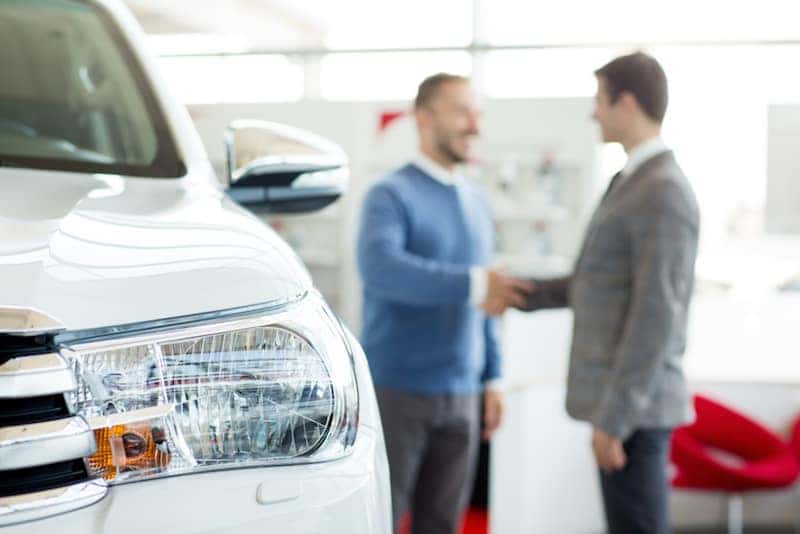 Bad Credit Car Financing For New Jersey
If you have bad credit or declared bankruptcy in the past, don't give up yet. Our used car finance center will work to get you a loan no matter what–and if we can't, we'll let you know right away. Our lenders receive thousands of deals every year, so they are more likely to approve a deal from us than from another used car dealership that doesn't have a close relationship with them.
Check out some of our used car dealer's frequently asked questions to get a better idea about the shopping and financing process so you can walk in fully prepared.
Getting Pre-Qualified
To speed up the process of securing a used car loan, it may be advantageous for you to apply on our website to get pre-qualified for a loan. When you come in with a pre-qualification, you've taken a few steps out of the process at the dealership, like checking your credit score, settling on an interest rate, and knowing what you can afford monthly.
Contact us today to speak to a NJ finance representative with any questions you may have or to schedule an appointment to sit down with us and speak about securing a used car loan for you.
Or, click here to apply online today!