6 Tips for First Time Car Buyers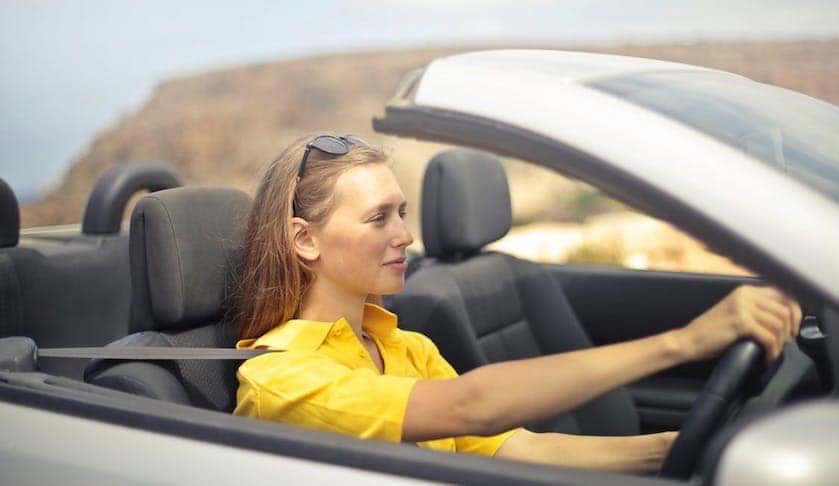 Buying a car is the first major purchase for many people and can be an exciting time, but it involves a lot of research. If you're new to the automotive world, planning ahead and following these tips can ensure you score the best deal in the right car for you.
1. Establish Your Needs
There's nothing better than getting into a new car but it's important to evaluate your lifestyle and the driving conditions you face most often. For example, if you're commuting everyday a large SUV or minivan that guzzles gas might not be the best option. It's also not a bad idea to consider buying a used car; typically a car that's more than five-years old will have most of the latest tech and safety features Toms River and Brick area drivers are looking for while offering a better deal than a brand-new car.
2. Determine a Budget
It's easy to forget that your expenses extend beyond just your monthly car payment. When making your budget, be sure to factor in the cost of regular maintenance, gas, insurance, as well as repairs to keep your car running and your pockets full.
3. Consider Alternative Financing Options
While it may seem counterintuitive, it doesn't hurt to shop for a car loan before shopping for a car. It can give you an idea of how much you can borrow as well as what your interest rate may be, which can help inform your financing decisions.
By exploring other lenders besides the dealership, like your bank or credit union, you can line up your financing in advance and ensure you get the best rate possible.
4. Know Your Credit Score
Your credit score plays a large part in determining the interest rate you'll have to pay on a car loan. Most first time car buyers run into financing issues due to a lack of or marginal credit history, so it's a good idea know your credit going in.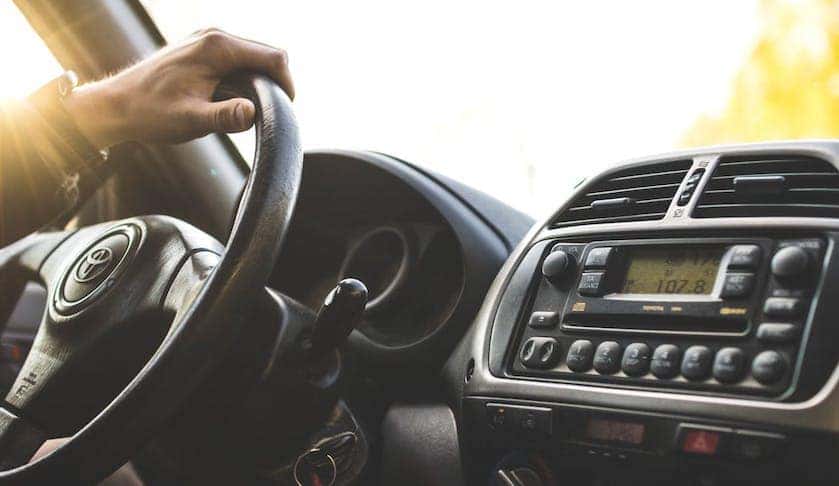 5. Take a Test Drive at Automotive Avenues
Once you've narrowed down the list of vehicles you're interested in, it's time to take each one for a test drive. Our used car dealer serving Toms River and Brick has plenty of test drive tips to maximize your time, but most experts agree that a test drive should last at least half an hour, and consist of driving at highway and stop-and-go speeds to see how it performs. Nothing is more important in your decision than how you feel behind the wheel so take the time to ensure the car you're test driving is the right one for you.
6. Close the Deal
Whether you're buying a car from a friend or the dealership, negotiating can save you thousands off the total purchase price and from overpaying. When you've figured out a rate you're happy with and are ready to sign the paperwork, make sure you understand any financing or warranty agreements and read it carefully.
Purchasing a car is often one of the first big financial decisions people make, so it needs to be thought out carefully. For more tips or to explore our used car and SUV inventory, contact us at Automotive Avenues or give us a call at (844) 455-4372.
Used Car Inventory