GMC
Why Buy A Used
GMC?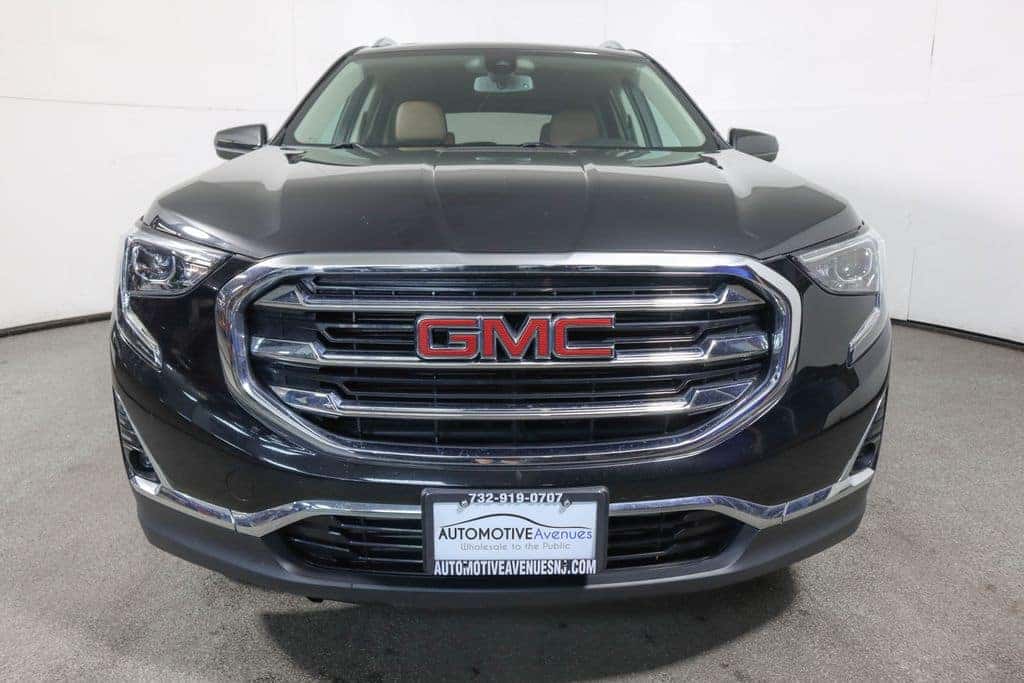 Few three letter combos mean as much in the automotive industry as GMC. The trusted car manufacturer is known for producing a strong collection of trucks, crossovers, and SUVs. We sell used GMC trucks that combine comfort, toughness, and technology to produce trucks that are as strong as they are functional. When you purchase a used GMC, you are taking advantage of some of the best value in the entire automotive industry. We encourage you to visit our dealership to test drive one of our fine used GMC vehicles.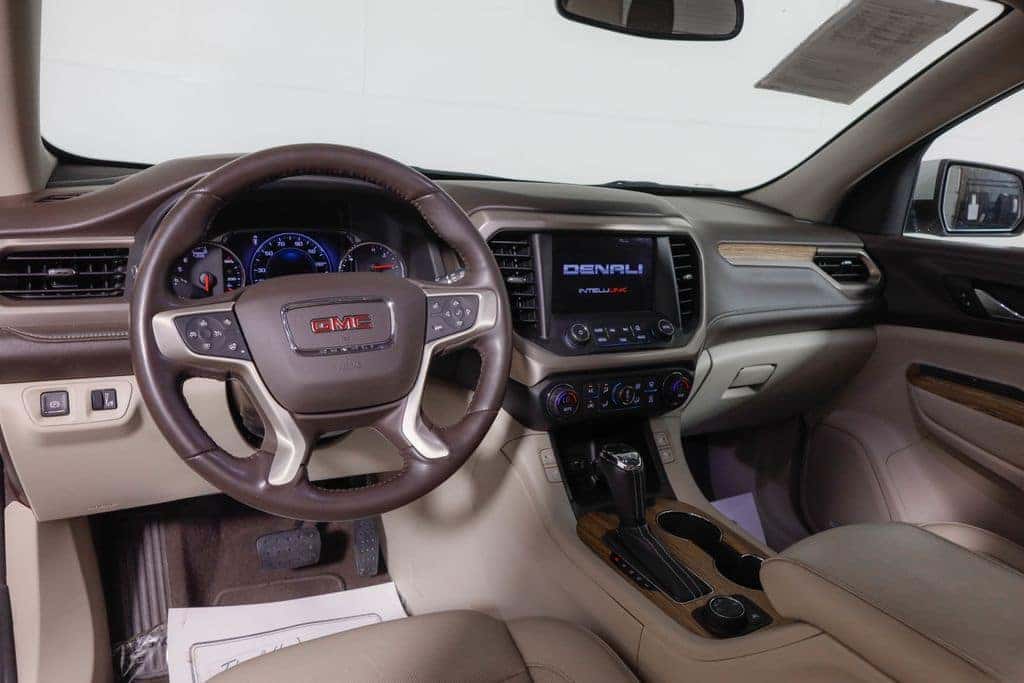 The Best Selection of Used
GMC's

in New Jersey

We are proud to offer a vast collection of used GMC trucks, crossovers, and SUVs. GMC is one of the most reliable automakers in the industry today. GMC was created by GM during World War II. More than 600,000 trucks were created in support of the war effort. GMC was known for producing durable trucks then and they are known for producing durable trucks today. View our vast array of used GMC trucks and SUVs to take advantage of a classic American manufacturer.
Affordable Used
GMC's

in New Jersey

Used GMC vehicles offer the perfect combination of style, functionality, and affordability. Whether you are in the market for a used truck or a used SUV that's the perfect family vehicle, we have you covered. Each one of our Used GMC vehicles is backed by a comprehensive Carfax report. Learning the history of your used vehicle is imperative and it will ensure you know the accident history and the true value of the car or truck. We want to put as many people behind the wheel of their favorite used GMC as possible. Give our team a call with any questions you may have!
Dealership Info
Our used car dealer also proudly serves Brick, Ocean, and Howell.
Contact us today with any further questions or to schedule a test drive.
We're looking forward to assisting you!
Phone
Sales: 844-455-4372
Sales Hours
MON – FRI: 9:00 AM-7:30PM
SAT: 9:00 AM-5:30PM
SUN: CLOSED!
See Our Used GMC Inventory
Contact Automotive Avenues serving the great people of New Jersey today with any further questions about the availability of our used GMC models or to schedule a test drive. We can't wait to see you!