Mazda
Why Buy A Used
Mazda?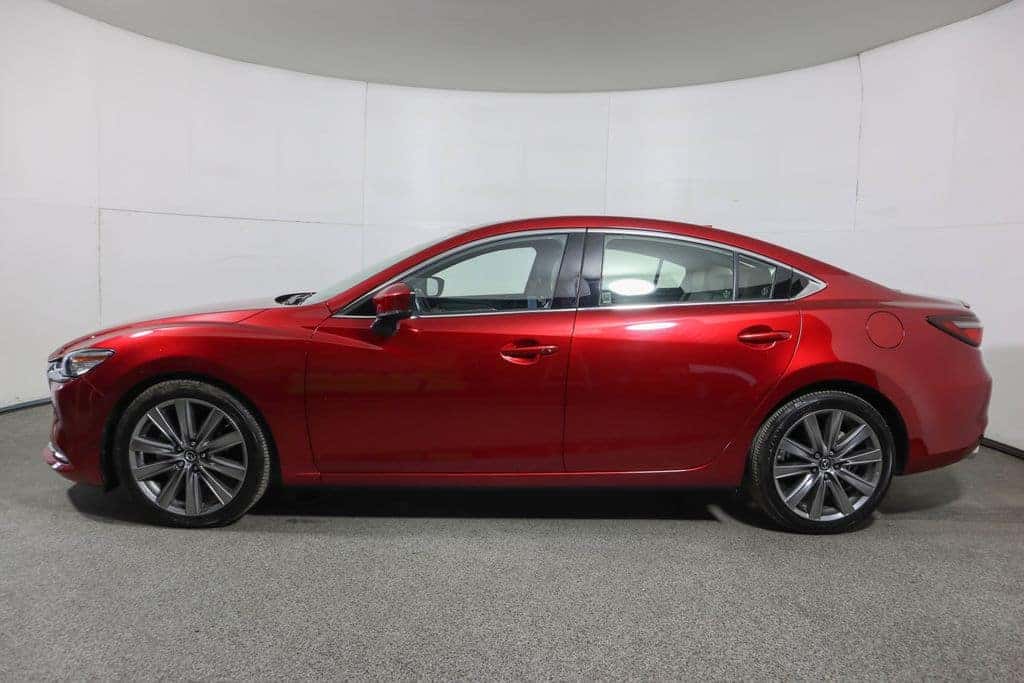 Cars depreciate rapidly over the first two years of ownership. This then levels out over the rest of the life of the vehicle. When you purchase a Used Mazda Miata or any used Mazda vehicle, you are making an investment that will last for years. Should you choose to sell your used Mazda down the road, it should maintain a similar value to your original purchase price. Mazda is also one of the most trusted names in the automotive industry. Buyers can rest easy knowing a quality vehicle when they purchase a used Mazda.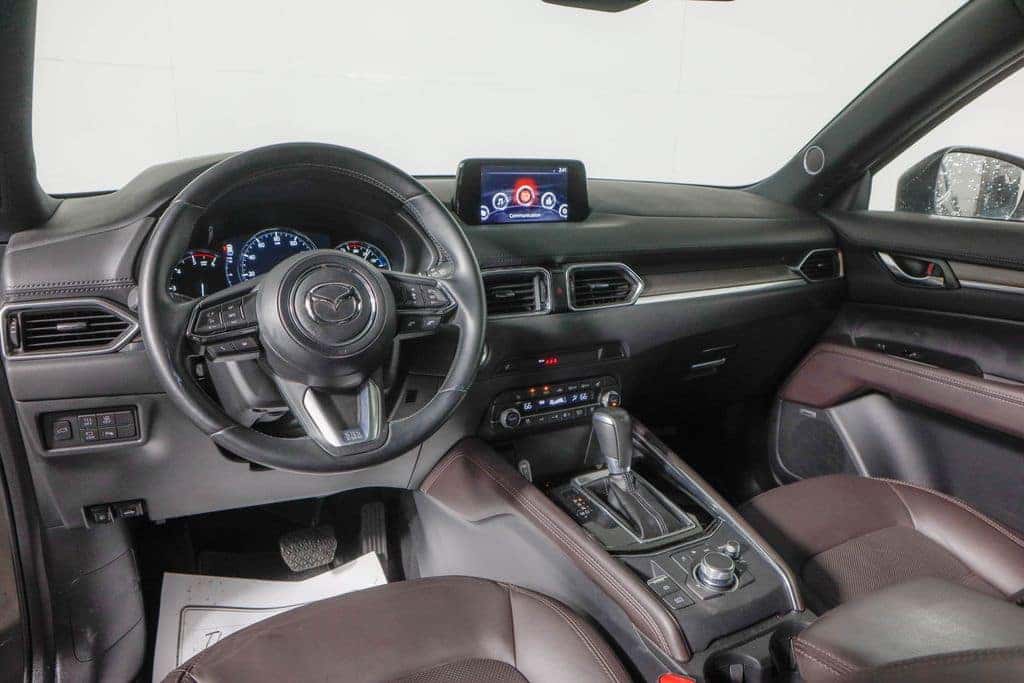 The Best Selection of Used
Mazda's

in New Jersey

We are proud to offer a vast selection of Mazda vehicles. While different Mazda's bring different qualities to the table, they all excel at getting their drivers noticed. Mazda is an automaker that puts great effort into designing vehicles that are anything but cookie cutter. When you look at a used Mazda Miata, you are looking at a vehicle that will stand out from the pack. We encourage you to test drive different Mazdas and find the vehicle whose impressive look matches its driving capabilities.
Affordable Used
Mazda's

in New Jersey

Any brand-new vehicle is going to come with a bigger price tag. Mazda vehicles are no different. When you purchase a used Mazda, you can cut the sales price in as much as half as the latest model. We supply a full Carfax report with every used Mazda because we believe in transparency. Understanding whether a vehicle has needed a repair of any kind in the past will go a long way in determining the driving quality of the vehicle. It is our pledge to provide affordable used Mazda's that deliver an exceptional driving experience for all our customers.
Dealership Info
Our used car dealer also proudly serves Brick, Ocean, and Howell.
Contact us today with any further questions or to schedule a test drive.
We're looking forward to assisting you!
Phone
Sales: 844-455-4372
Sales Hours
MON – FRI: 9:00 AM-7:30PM
SAT: 9:00 AM-5:30PM
SUN: CLOSED!
See Our Used Mazda Inventory
Contact Automotive Avenues serving the great people of New Jersey today with any further questions about the availability of our used Mazda models or to schedule a test drive. We can't wait to see you!