Directions From Toms River
Toms River area shoppers looking for a great selection of used cars at wholesale prices only need to take a 25 minute trip up the parkway to find everything they need. Automotive Avenues takes care of everything you need, from selection to low prices to financing.
Simply follow the directions below:
Head north on Hyers St toward Sherif St
Turn left onto Legion Ct
Turn right onto Main St
Use the middle lane to turn left onto NJ-37 W
Use the right lane to take the ramp to Lakewood/New York
Keep left at the fork to stay on Garden State Pkwy
Take exit 100C to merge onto NJ-66 W toward Freehold
At the traffic circle, take the second exit onto Asbury Road
Dealership will be on the right
Toms River Customers Agree: We're The Go-To Used Car Dealership!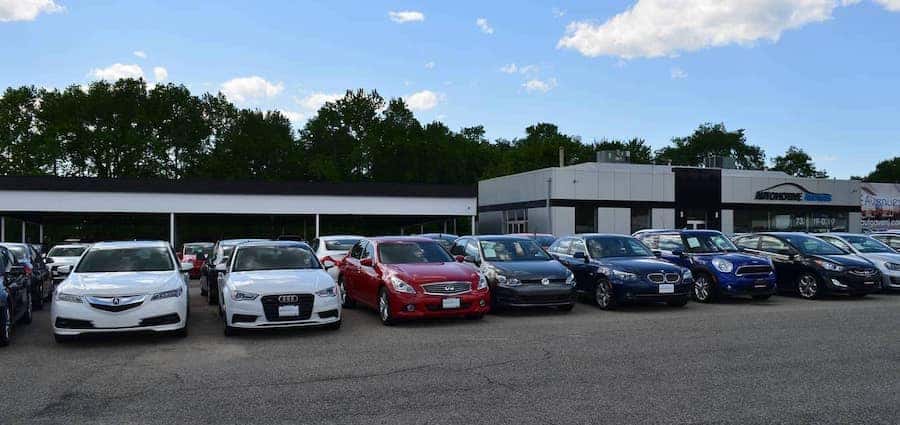 Take it from our customers who are already part of the Automotive Avenues family–we make you the priority the second you step foot onto our lot.
"Automotive Avenues was the best car buying experience I have ever had! My salesperson Rad made sure to find me a car in my price range that met all of my needs." – Amy J.
"Our salesperson, Crystal, was great. After the deal was in place she passed me off to Michell who was also great to work with. Both were personable, friendly, and efficient. There were no games or shenanigans, just a good deal and good service." – Tom G.
"I had a wonderful experience. Found the car I wanted and these guys helped me fulfill this dream. Everyone was so helpful. Michelle was there for all my questions and her service and communication was so amazing!" – Natalie C.
For more information about our used car dealer serving Toms River, contact us at (844) 455-4372.