Fiat
Why Buy A Used
Fiat?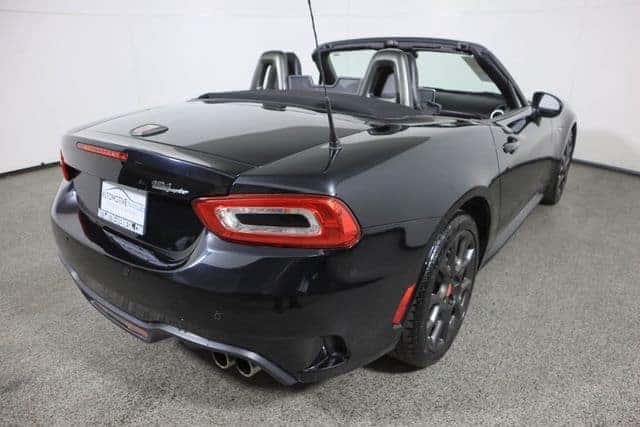 Fiat is an Italian automaker that brings some serious personality to their collection of vehicles. A few years ago, Fiat joined up with Chrysler to bring their 500 minicars to the United States. Now, Fiat has added several other vehicles to the mix that allow drivers to get behind the wheel of a uniquely comfortable crossover or sports car. Those with a flair for fun will love the look and the driving experience offered by a Fiat vehicle.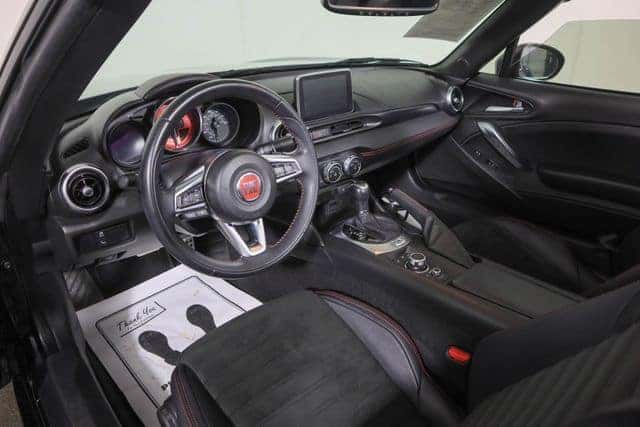 The Best Selection of Used
Fiat's

in New Jersey

We have accumulated the finest collection of used Fiat vehicles in New Jersey. Every used Fiat comes with a design that is unique and compelling. Drivers can stand out from the pack when they get behind the wheel of their used Fiat vehicle. Our staff is happy to tell you more about every used Fiat we offer. Each car comes backed by a complete Carfax report, so our buyers know they are taking advantage of a great deal.
Affordable Used
Fiat's

in New Jersey

Fiat is a premium Italian automaker, so new Fiat vehicles can come with a serious price tag. We offer affordable used Fiat vehicles, so more drivers can get behind the wheel of their dream vehicle. Our team is happy to discuss different financing options and help customers find the make and model of vehicle that is properly suited for what they are looking for in car. We can't encourage you enough to peruse our selection and take advantage of a great deal on a used Fiat vehicle!
Dealership Info
Our used car dealer also proudly serves Brick, Ocean, and Howell.
Contact us today with any further questions or to schedule a test drive.
We're looking forward to assisting you!
Phone
Sales: 844-455-4372
Sales Hours
MON – FRI: 9:00 AM-7:30PM
SAT: 9:00 AM-5:30PM
SUN: CLOSED!
See Our Used Fiat Inventory
Every used Fiat we offer is a true head-turner. If you're looking for a used Fiat in New Jersey that will take your driving experience to the next level, look no further than Automotive Avenues. Our team can't wait to help you find the perfect Fiat vehicle for your needs. Contact our experts today!