Mercedes
Why Buy A Used
Mercedes?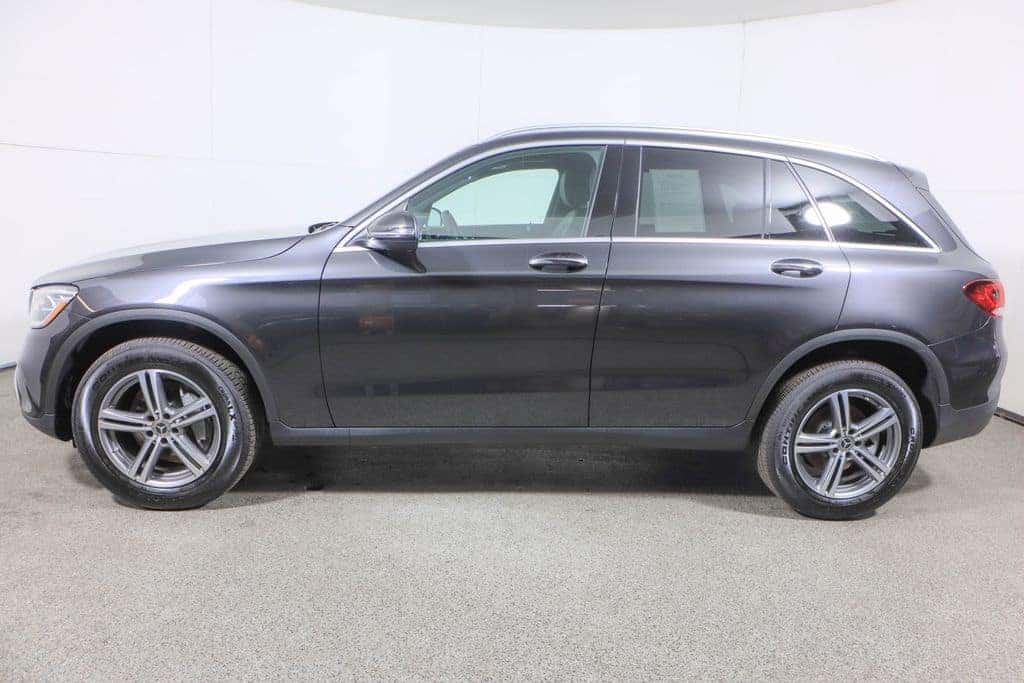 Few car brands have as strong a reputation for craftmanship as Mercedes Benz. Every Mercedes Benz features quality parts and comes backed by a standard of excellence. When you purchase a used Mercedes Benz, you are still taking advantage of a vehicle that was built to last. There is no shortage of used Mercedes Benz, so it's a great brand for buyers with all sorts of unique wants and needs. Even though used Mercedes are older models, they still feature qualities of a modern car. Mercedes evolved quicker than most car brands, so features like a brand-specific servicing system still appears in many used Mercedes Benz.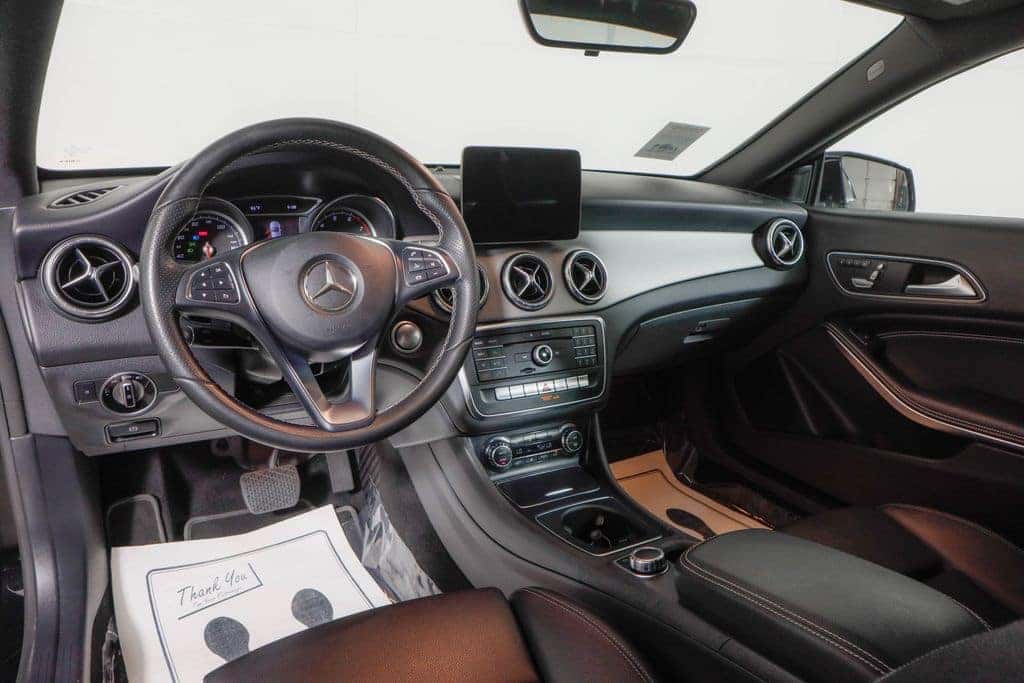 The Best Selection of Used
Mercedes's

in New Jersey

When you purchase a used Mercedes, you know you are buying a high-performing vehicle. We have a selection of Used Mercedes that spans a wide range of high-performing vehicles. From sedans and convertibles to spacious SUVs, there's a used Mercedes for every lifestyle. One of the great things about the popularity of Mercedes vehicles is that there's no shortage of vehicle parts. If your used BMW ends up needing a repair of any kind, your mechanic should have no problem finding exactly what they need. Scarcity of parts can mean huge prices on repairs, so this is a nice fact for used Mercedes owners.
Affordable Used
Mercedes's

in New Jersey

Because Mercedes is widely established as one of the finest car manufacturers on the planet, customers are willing to spend big bucks on brand new vehicles. We provide affordable used Mercedes that are often more than 50 percent more affordable than their brand-new counterparts. Because of the craftmanship behind each Mercedes, it's not uncommon for a car to run like new for a decade or more. By taking advantage of a great deal on a used Mercedes, you can enjoy the driving experience of a lifetime each day!
Top Mercedes Models
Mercedes Benz S 560 Sport
Mercedes Benz G-Class AMG
Dealership Info
Our used car dealer also proudly serves Brick, Ocean, and Howell.
Contact us today with any further questions or to schedule a test drive.
We're looking forward to assisting you!
Phone
Sales: 844-455-4372
Sales Hours
MON – FRI: 9:00 AM-7:30PM
SAT: 9:00 AM-5:30PM
SUN: CLOSED!
See Our Used Mercedes Inventory
We can't wait to host you for a test drive of your favorite Mercedes vehicle. Our team takes every safety precaution to ensure our client's needs are put first. Give our team a call with questions about your desired vehicle or to schedule a time to get behind the wheel of your favorite used Mercedes Benz vehicle.