Infiniti
Why Buy A Used
Infiniti?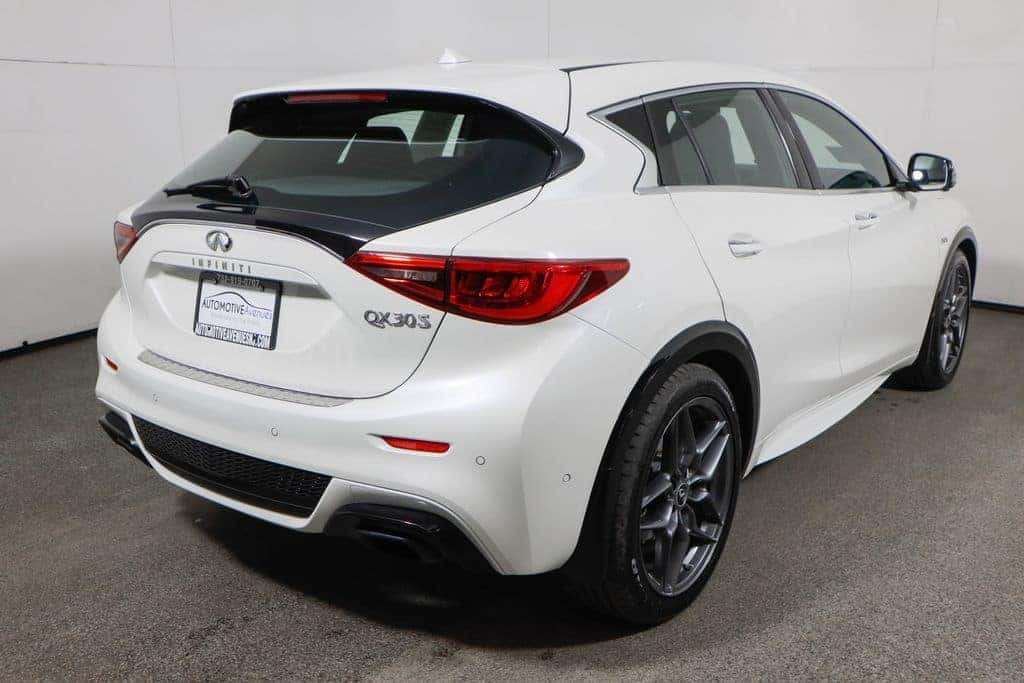 Infiniti is one of the most sought-after luxury car brands in the world. Drivers love the fact that an Infiniti vehicle provides the "wow" factor. When you purchase a used Infiniti, you are getting a vehicle that offers competitive performance, space, and some of the top premium amenities in the car industry. Infiniti vehicles are famous for maintaining a high value throughout their life cycle. Even if you are buying a used Infiniti, you still may be able to get a great deal down the road should you choose to sell your Infiniti and purchase a new vehicle.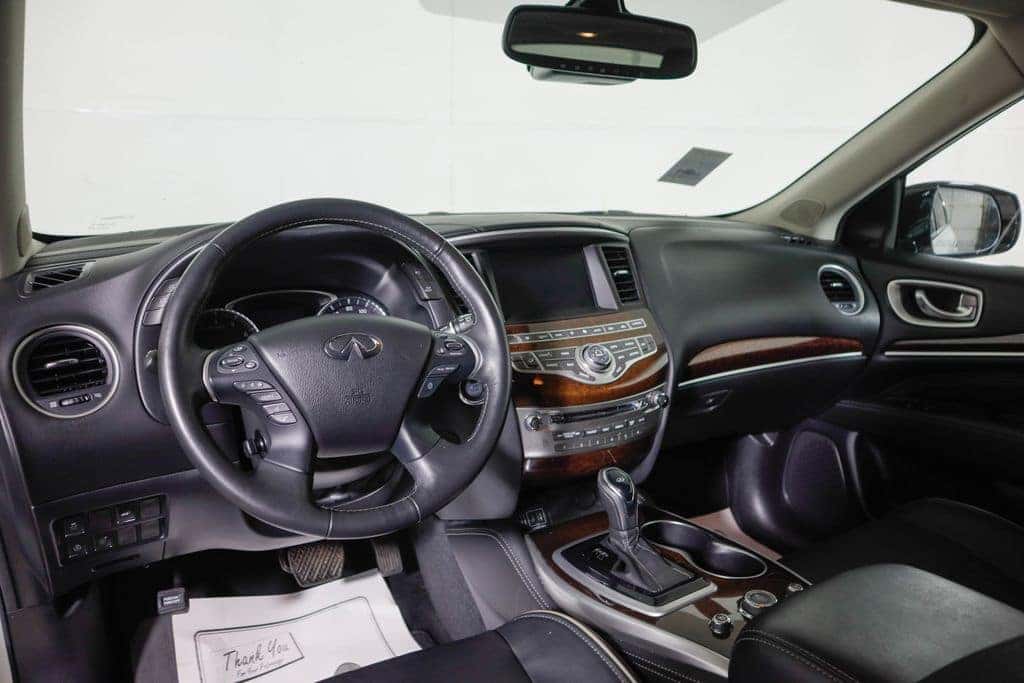 The Best Selection of Used
Infiniti's

in New Jersey

Our collection of Infiniti used cars offer the ultimate luxury driving experience. The Infiniti brand sets out to accentuate luxury in each of their car's designs. While our collection helps drivers find the perfect car for their unique needs, there are similarities that can be found in every used Infiniti vehicle. For starters, every Infiniti vehicle has noticeable power and performance. With the highest-quality engines, Infiniti vehicles have great power and fuel efficiency. The brand is also committed to updating the technological features with each passing year. Drivers have come to expect awesome innovations in each new Infiniti model.
Affordable Used
Infiniti

in New Jersey

Infiniti is one of the more affordable luxury brands in the industry today. Our collection of Infiniti used cars makes it easier for more people to take advantage of the dream driving experience offered by Infiniti vehicles. Purchasing a brand-new Infiniti vehicle comes with a steep price tag. We look to provide the same stellar driving experience at a more affordable price via our used Infiniti vehicles. We encourage those looking to learn more about Infiniti cars to give our team of experts a call today!
Dealership Info
Our used car dealer also proudly serves Brick, Ocean, and Howell.
Contact us today with any further questions or to schedule a test drive.
We're looking forward to assisting you!
Phone
Sales: 844-455-4372
Sales Hours
MON – FRI: 9:00 AM-7:30PM
SAT: 9:00 AM-5:30PM
SUN: CLOSED!
See Our Used Infiniti Inventory
View our used Infiniti vehicles online or in-person on our New Jersey lot. No matter where you find yourself in your buying journey, our goal is to make your purchase decision easy. Give our team a call today with any questions you may have about used Infiniti vehicles.