Why Buy Used Cars?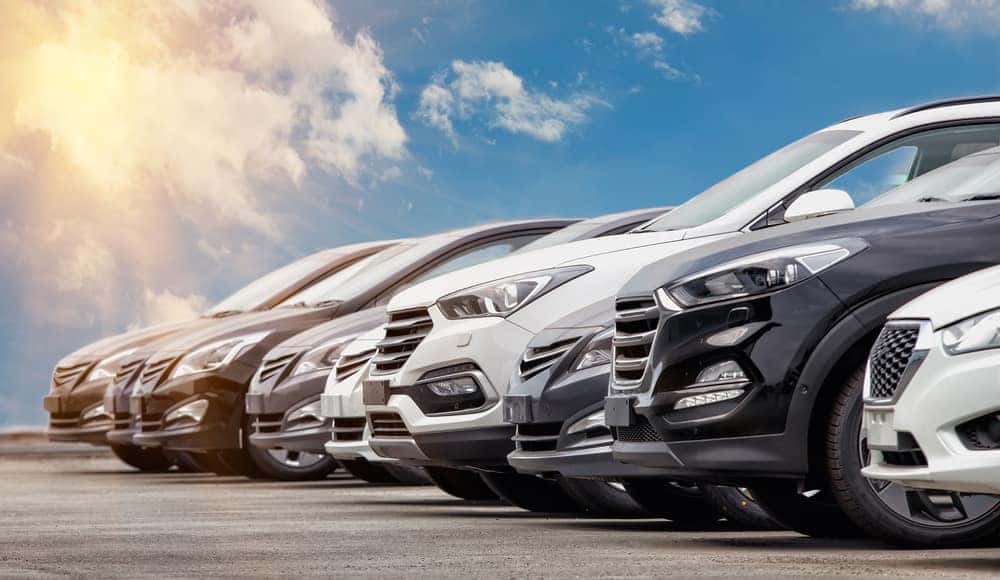 There are some people who still look down on used cars, but much has changed over the years. There are some great options out there these days and our used car dealer serving the Toms River area is proof of that. Our lineup of pre-owned vehicles is quite extensive and helps many drivers get affordable cars, trucks, and SUVs that they can count on for years to come. There are many advantages that come from buying a used car and we wanted to share a few with you.
Save Money
This one seems obvious that you're going to pay less for a used car than you would for a new one, but it's surprising HOW much less you pay without sacrificing too much. Yes, you won't get the very latest bells and whistles, but you can still get a newer vehicle with many of the latest features at a fraction of the price. Depreciation is a big deal when buying a car because most lose a sizeable amount of value as soon as you drive it off the lot. When you buy a used car, you can take advantage of that and get a great car with low mileage at a great price. Not to mention that since the price tag is smaller, the sales tax you pay is less too. Insurance and registering used cars also costs less as well.
Reliability
This is another classic myth that no longer holds much water, especially when you shop at a used car dealer near Toms River like Automotive Avenues. We take the time to inspect every vehicle before it hits our lot to ensure our customers get vehicles that they can count on. Plus, vehicles in general are made to last longer these days. According to an IHS Automotive study done in 2015, the average car in America was 11.5 years of age. That means buying a used car can get you many years of use as long as you shop smart. Plus, with vehicle history reports you can get all the background info necessary to make an informed decision. All the used cars for sale at our dealer have CarFax® reports ready to go so you know what to expect.
Buy a Better Car
Have you dreamed of cruising around in a European luxury vehicle, but couldn't fit it into your budget? Well there are plenty of used Audi, BMW, and Mercedes-Benz vehicles out there that are waiting for you and they come at a far lower price than a new model.
Contact Automotive Avenues today if you are interested in buying a used car by giving us a call at (732) 751-4017.