4 Ways To Boost Your Car's Trade-in Value
Our used car dealer near Wall has one priority, and it's to save you money. Whether it's low prices on the used cars on our lot, financing at competitive rates, or giving you great value for your trade-ins, we're happy when you're happy.
Trading in your car is a great way to save money off your next car purchase, and there are a few things you can do to make sure you get the most out of it when it comes time to upgrade your ride.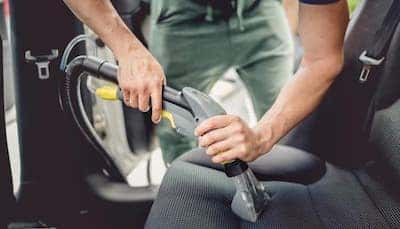 Make It Shine With Car Detailing
Your car deserves some TLC every now and then in the form of a good detail. When you routinely give it a good wash and wax, it'll look like new all the time–a sign that you probably upkept its maintenance throughout the duration of your ownership of the vehicle, and something dealers will look for when appraising your vehicle
Fix Minor Annoyances
When you're driving a car, it can be easy to pass over some small repairs simply because it's inconvenient to deal with–sticking door latches, a light on the dashboard, or small dings and dents, for example. However, when it comes time to trade it in, the dealer will see those things as a sign of neglect, and will negatively affect your trade-in value. Take the time to fix the small things, because they can pay off in a big way.
Replace The Tires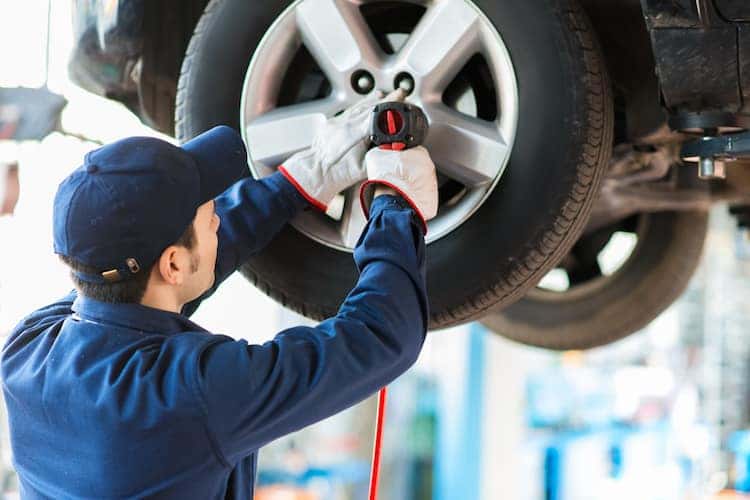 If your tires are in reasonably good shape, there's no reason to do anything with them. However, if there is little to no tread on the tires, it might be a good idea to buy an inexpensive set to replace them so your car is more ready to hit the road–bad tires could be a reason to lower your car's value by up to hundreds of dollars.
Bring Service Documentation
Keeping documentation of all the service and maintenance work you've had done on the car will go a long way in proving that you've been upkeeping your vehicle's health for as long as you've had it. Things like fluid changes, tire rotations, paint or body repairs, and engine repairs will all show the dealer that you put in the work to keep your car running for years.
In order to get an approximation of how much we'll give you for your car, Wall area drivers can use our trade-in calculator. We will give you as close of an estimation as possible, but it always helps to bring the car in so we can really give it a thorough examination.
Contact us today with any questions about how to boost your car's trade-in value or to schedule an appointment with one of our salesmen.