Winner 4 Years In A Row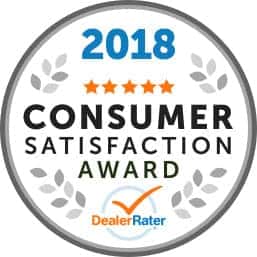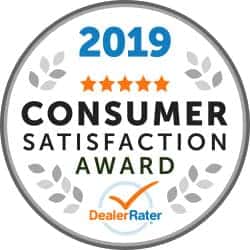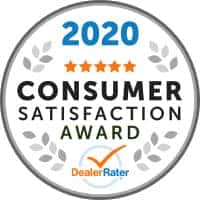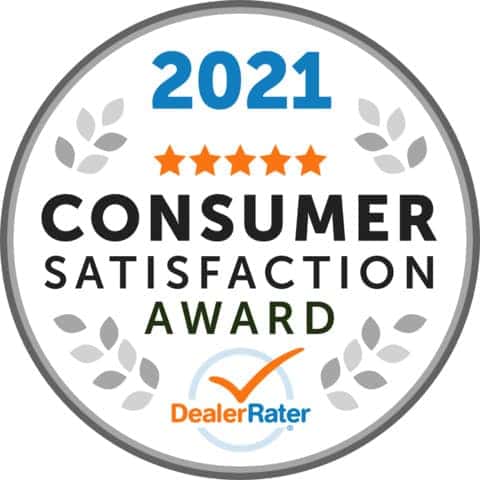 What's the difference between us and new car dealerships?
The 4 P's. Product, Pricing, Payment, and Process. By designing a process centered around your experience, start to finish, we set ourselves apart. Unfettered by restrictions often placed on new car dealerships, we are able to offer you the best prices, the most options, and the greatest experience.
We're a critically acclaimed service. Holding a 4.8 star average with 4,000+ reviews on Google alone.
(Translated by Google) Dmitry Mandrik | (Original) Dmitry Mandrik
Thanks for the service . They were able to get me on a Mercedes even though im 18 and never financed before. Will use them in the future
Max was great, everything went smooth, easy and stress free, he really knows his stuff.
I would recommend automotive avenues to all my friends and family .They treat you with so much respect and they take the time on answering all your questions it feels like I know them personally and I'm way over here in California but my experience with them was excellent.😊
Automotive Avenues was my first experience purchasing a car out of state and it was incredible. Michell was absolutely wonderful and patient with me after I changed my mind three times. I love how no one was pushy and let me take all the time needed to ensure I was choosing the correct vehicle for me. There were no surprises as far as costs go, the pictures were incredibly accurate, and their suggestion to use Mr. Joe for inspection couldn'tve been better. I felt like I had already bonded with my vehicle before it came to me. Theyre prices ...
Very courteous and takes time to go the extra mile and address concerns. Michelle was very helpful getting me through entire process.
Had a great experience buying out-of-state from Automotive Avenues. Michell was so helpful getting us all the info we needed, shipping the car, and getting tags/registration done for us. This is the first time I've bought a car online, and I'm very pleased with the dealership.
Found my 2020 Sierra with the help of Salesman Dave Barysh. Highly recommend using Dave @ Automotive Avenues. I had been looking around and they had the best price.
Excellent service by Nicky finding us the perfect car at a fair price. The entire process was smooth and seamless with no surprises.
Mike E is great and you don't have to haggle. Everyone is friendly and very helpful. Would highly recommend.
Welcome to
Automotive Avenues
Thanks for making it this far! You must be interested in us, so here's more about us.
We understand that buying a used car can be a stressful process that requires careful consideration. Our goal here at Automotive Avenues is to save you time and money while providing you with the resources necessary to make a sound decision on your next vehicle purchase. It's easy to see why we're NJ's Largest Independent Used Car Dealership.
Want to shop in person? Visit Us!