Winner 6 Years In A Row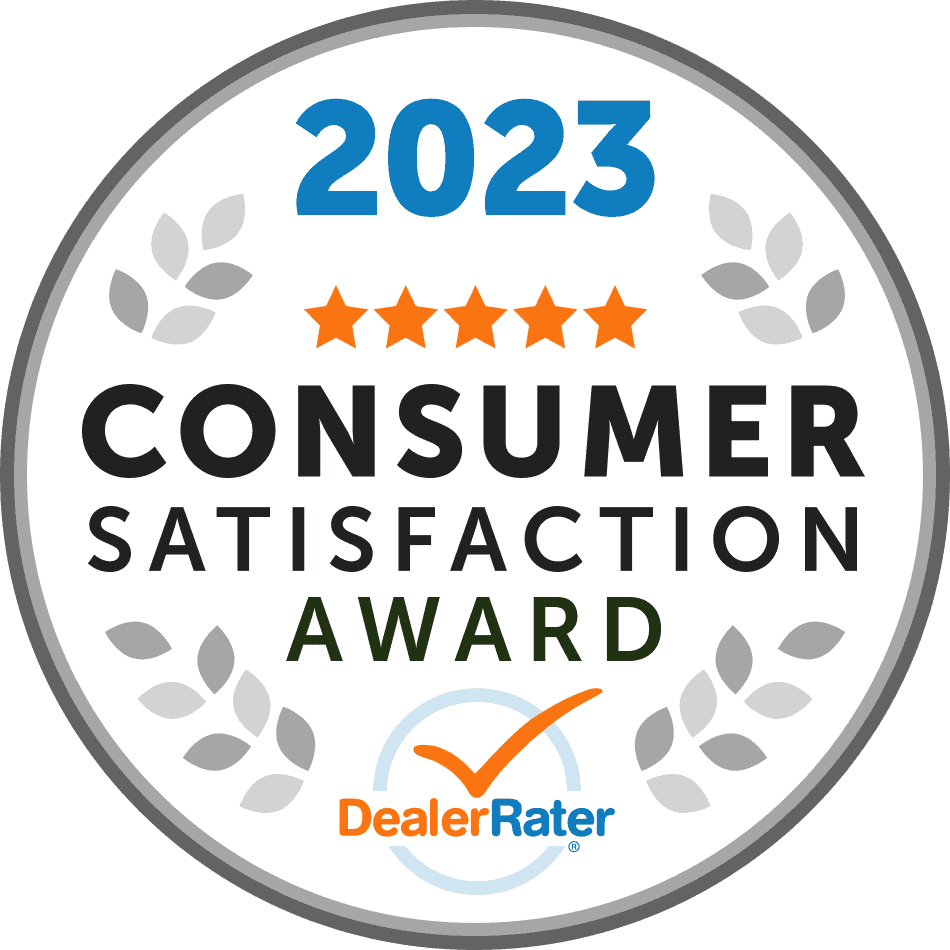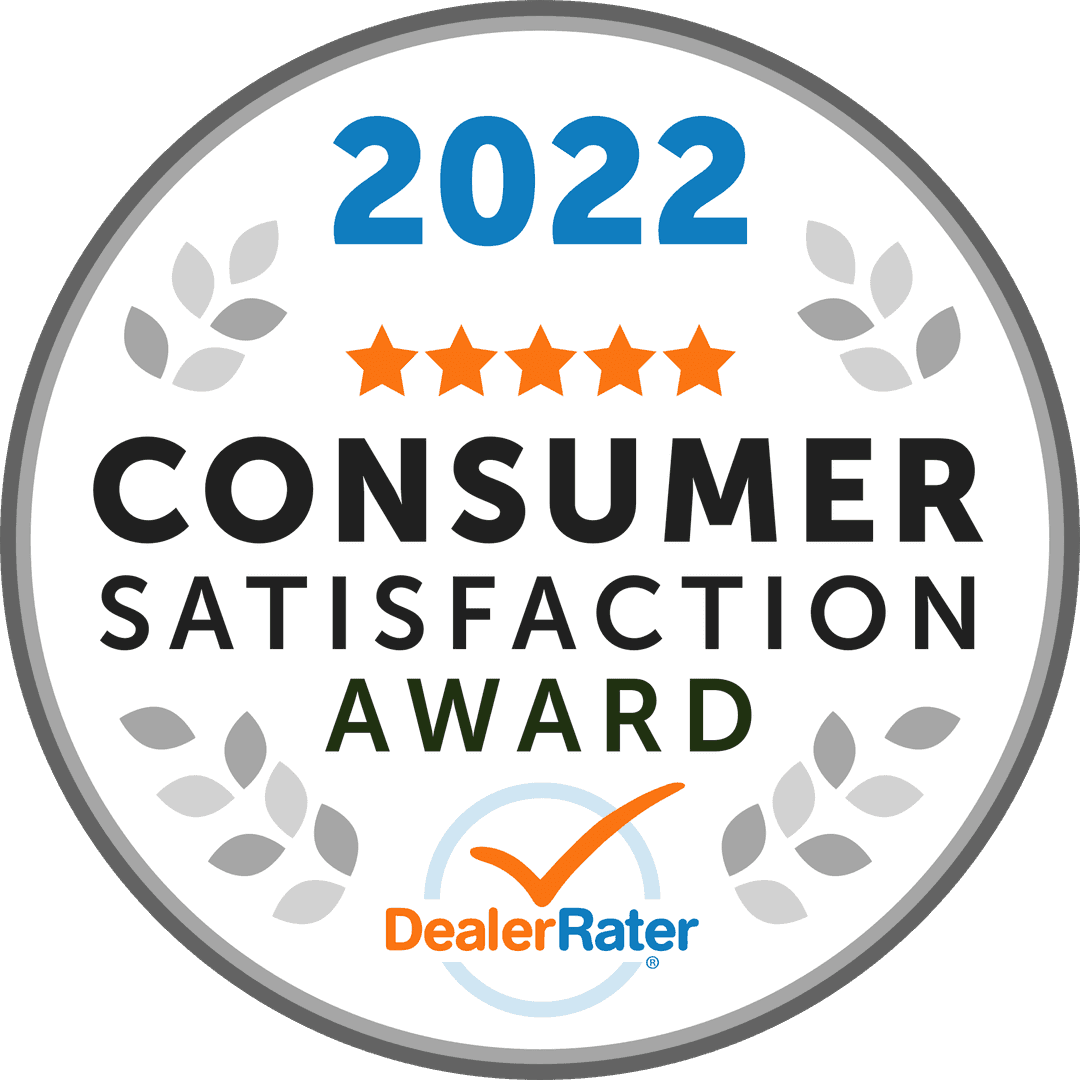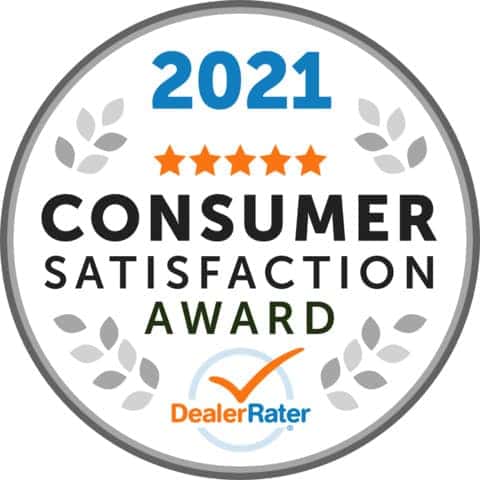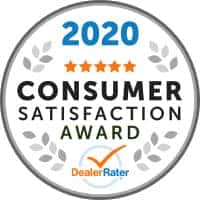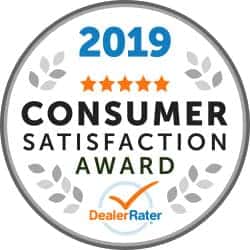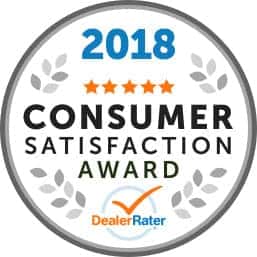 What's the difference between us and new car dealerships?
The 4 P's. Product, Pricing, Payment, and Process. By designing a process centered around your experience, start to finish, we set ourselves apart. Unfettered by restrictions often placed on new car dealerships, we are able to offer you the best prices, the most options, and the greatest experience.
We're a critically acclaimed service. Holding a 4.8 star average with 7,000+ reviews on Google alone.
Derek was very helpful! I highly recommend coming here if you are in the market for a nice used car!
Warm and welcoming experiences are not what one normally associates with car purchases but they are consistently found here at Automotive Avenues. We've purchased two vehicles here and quite honestly will always think of coming here first for all future needs. Obviously, we share are experiences here with our family and friends. Congratulations to the shareholders on assembling a professional and personable team!
i had a great experience here!! so many selections of all kinds of cars. The sale was quick and easy with jay and izzy!
Amazing experience. No pressure at all. Friendly service. Russ Sabine was fantastic and took great care of us !
Joe R and Melissa were awesome. We had a great car buying experience. Would definitely recommend.
Great experience! Detailed and informative! Joe, Melissa and Mike! Will definitely be back and recommend!
Charlie was an amazing help looking for a car!!! SOLD!!
Cara was a pleasure to work with! She kept the process straightforward and easy. Thanks!
Very quick and easy process to trade in my car for a new car more my style. Jay Cytryn was my sales consultant and he was super helpful in this process to get me exactly what I wanted!
Welcome to
Automotive Avenues
Thank you for giving us the opportunity to be your go-to New Jersey used car dealership. Unlike other used car dealers in New Jersey, our goal is to provide you with a high-quality ride for your Toms River adventures. Purchasing a vehicle can be stressful, but we've dedicated our car-buying experience to ensuring that each and every interaction you have with our team at our used car lot is simple and straightforward.
Not to mention the pre-owned inventory we offer is provided at some of the best prices in the area. When you want a high-quality vehicle at a fantastic price while working with a trusted team, there's no other used car dealership in NJ that can compare to ours. Visit the Automotive Avenues used car lot today, and find the perfect vehicle for your Trenton commute!
Why Our Used Car Dealership in NJ Stands Out From Others
When you're looking for a new-to-you ride, there are likely plenty of other New Jersey used car dealerships you can visit. However, the level of attention to detail that we give each and every one of our customers is what allows us to stand out from our rivals. Not only do our used vehicles provide a great option for you to take on long Howell Township drives, but our strive for excellence is what makes us different from the rest. Some of the ways we stand out from the used car dealers in New Jersey include:
Wholesale Prices: We started off as a wholesaler that provided vehicles to licensed dealerships only. Eventually, we realized that we wanted to provide our high-quality selection of vehicles to the public. Since we are a wholesaler at our core, we're able to provide wholesale prices that can help you secure an exceptional vehicle at a good price.
Variety of Vehicles: Because we're a wholesaler, our access to vehicles includes a wide range of models. We've got over 700 vehicles for you to choose from, making it easy to find the right one for your Wall lifestyle.
Flexible Buying Options: If you don't have the ability to visit us in person, check out our home delivery options, where we can even help you discover the out-of-state buying process.
Experienced Finance Team: Our finance center has the expertise to get you behind the vehicle of your dreams. Whether you're a first-time car buyer, or your credit needs some work, we understand that sometimes things happen, and it shouldn't deter you from getting a new-to-you ride.
Vehicles Available at Our New Jersey Used Car Dealership
Are you having a hard time finding the right vehicle? Our used car dealership in NJ has you covered. We've got a wide range of options available for you to opt for. With so many different models available, you'll have no problem locating the right vehicle that checks off all your boxes. Some of the popular brands we carry at our used car lot include:
Acura
Alfa Romeo
BMW
Chevrolet
Dodge
FIAT
Honda
Hyundai
Jeep
Lexus
Toyota
Volvo
And more!
Work With One of the Best Used Car Dealers in New Jersey Today!
We want to help you save time and money on your next vehicle purchase at Automotive Avenues. Visit us in person or contact us online to find your next vehicle, and discover why we're the largest independent used car dealership in New Jersey!
Want to shop in person? Visit Us!