Winner 4 Years In A Row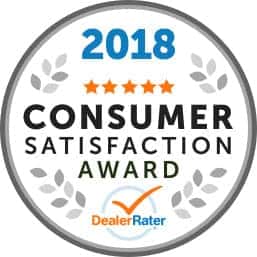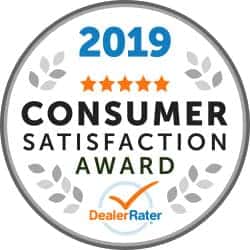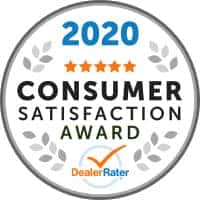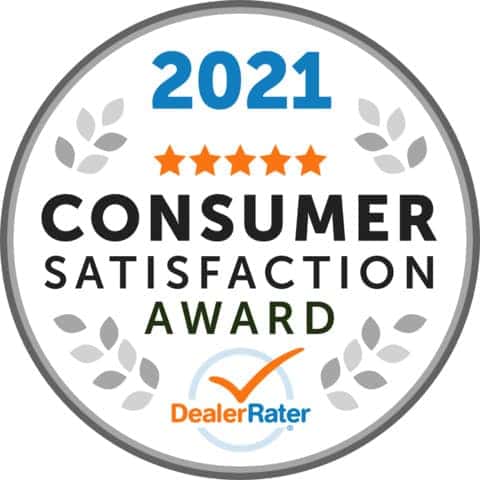 What's the difference between us and new car dealerships?
The 4 P's. Product, Pricing, Payment, and Process. By designing a process centered around your experience, start to finish, we set ourselves apart. Unfettered by restrictions often placed on new car dealerships, we are able to offer you the best prices, the most options, and the greatest experience.
We're a critically acclaimed service. Holding a 4.8 star average with 4,000+ reviews on Google alone.
First time buying a car and even though car buying is a stressful experience, I gotta say the employees sure did a great job making it as smooth as possible. Dmitry was the guy that helped me most of the time and was pretty sympathetic to my anxieties, and really helped me feel ok about the car I ended up getting.
Dmitry Mandrik was so great and helped me buy an awesome car in my price range!
Nicky DeFilippis is the man, strength forward no BS.
Nicky was patient, knowledgeable, and helpful throughout the whole process.
Cara was wonderful! She made my car buying experience perfect
Vinny is the best salesman/managers at this dealership he's been in the business for 30 years, I recently purchased my car from here I had a slight issue with one of the tires and air conditioning he told me to bring it by and he'll personally take care of it instead of me having to go to the Volkswagen dealership which told me the earliest appointment is 3 weeks away and they would need my car all for 2 days. I dropped my car off with Vinny waiting maybe 2 hours, he also hooked me up with some food at a ...
I bought a 2017 ram 1500 from Max at Automotive Avenues great place to buy a car from!
I'm very pleased with my purchase and my salesman Max was awesome he went over and beyond to help me get my birthday present a Cadillac Escalade. Thanks Max and everyone.
Great service and customer service
Welcome to
Automotive Avenues
Thanks for making it this far! You must be interested in us, so here's more about us.
We understand that buying a used car can be a stressful process that requires careful consideration. Our goal here at Automotive Avenues is to save you time and money while providing you with the resources necessary to make a sound decision on your next vehicle purchase. It's easy to see why we're NJ's Largest Independent Used Car Dealership.
Want to shop in person? Visit Us!