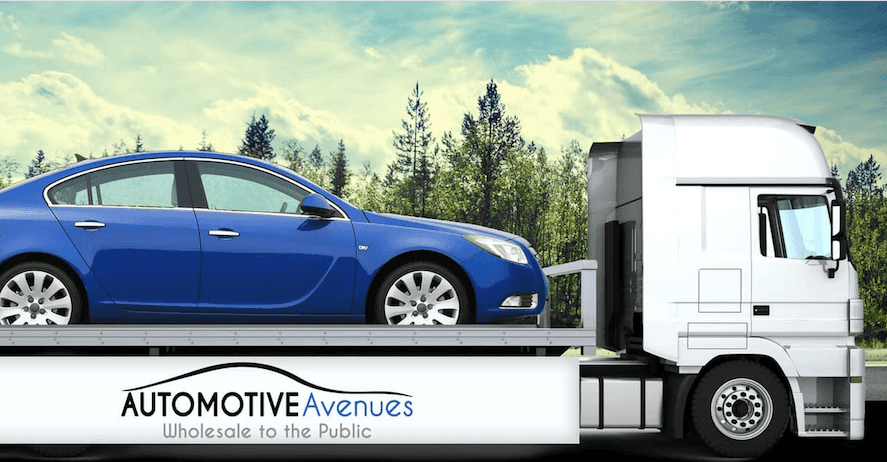 Out of State Buying Process
At Automotive Avenues, we specialize in out-of-state sales. We understand your concerns about buying a vehicle sight unseen, which is why we have the people and processes in place to provide out-of-state customers with not only a great vehicle but a great experience. It starts with our inventory of over 700 late-model, off-lease vehicles, all priced thousands below market. Each and every vehicle is thoroughly inspected, serviced, and reconditioned prior to being advertised for sale. From there, we offer long-distance buyers a "White Glove" style service, which includes dedicated sales, finance, and logistic contacts. We can assist you with arranging an independent inspection, provide additional photos, and even a phone or video style "walk-around" so you can see your vehicle in real-time. Our goal is to remove the anxiety that can come with purchasing a vehicle sight unseen, so you can focus on the fun and excitement of getting a new vehicle. We ship thousands of vehicles every year, to customers all over the United States, as well as overseas. Flying in to pick up your car? We'll cover the cost of your Uber or Lyft from Newark or Philadelphia airports.
That's the Automotive Avenues out-of-state buying experience, and just another reason why we are New Jersey's Largest Pre-Owned Car Dealer.
To start your out-of-state buying process, please give us a call TODAY at 732-919-0707.