Which Used BMW Should I Buy?
When it comes to luxury and performance, it's hard to beat BMW. German quality engineering means BMW models that were manufactured years ago still run like they were supposed to when they were brand new. Our Toms River area dealer has a great selection of used BMW models for sale, and we've decided to highlight a few of them for you.
BMW 3 Series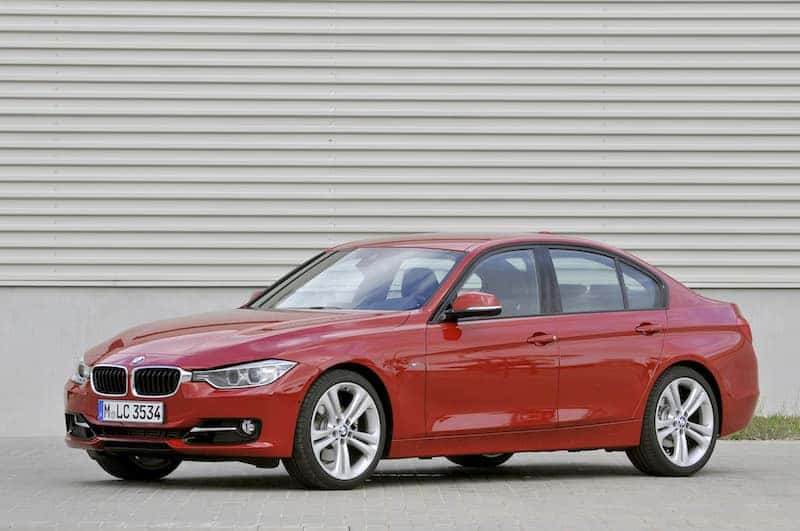 Luxurious enough to make you feel like you are behind the wheel of a BMW, but affordable enough for almost anyone, a used BMW 3 Series is a great starter option for drivers who are buying their first luxury car. Nimble handling, user-friendly infotainment systems, engines up to 300 horsepower, and stylish design can be yours in models that are just four years old, so you get all the benefits of depreciation while keeping the same quality car that you would expect out of a new 3 Series.
There's a number of reasons to buy a BMW. Our Toms River area used car dealer answers the question "why buy a used BMW?" for you.
BMW X1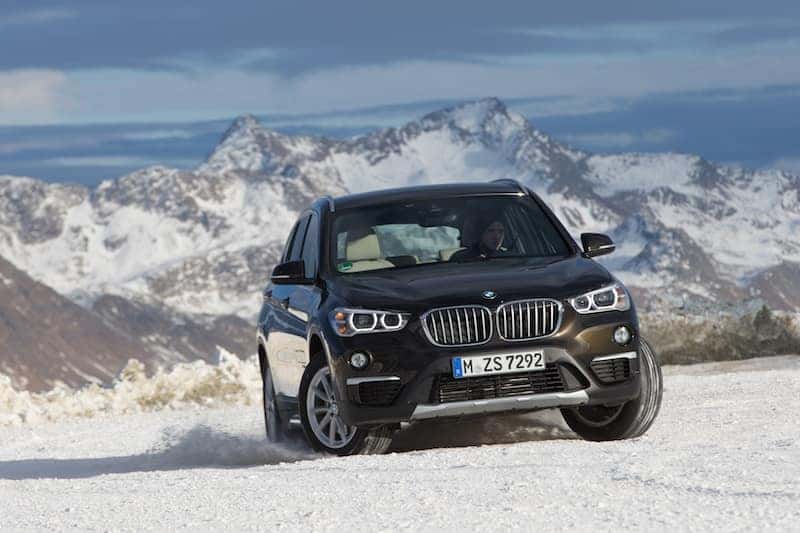 Why can't families have fun too? The BMW X1 lineup has been focused on blending sportiness and performance with comfort and functionality since its inception. With seating for 5, cargo space that far exceeds a sedan, an engine that still allows you to experience the thrill of letting loose on the open highway, and a long list of features like heated seats, a panoramic moonroof, and All-Wheel Drive, it's easy to see why those looking to move the family around in style should take a look at the X1.
BMW 7 Series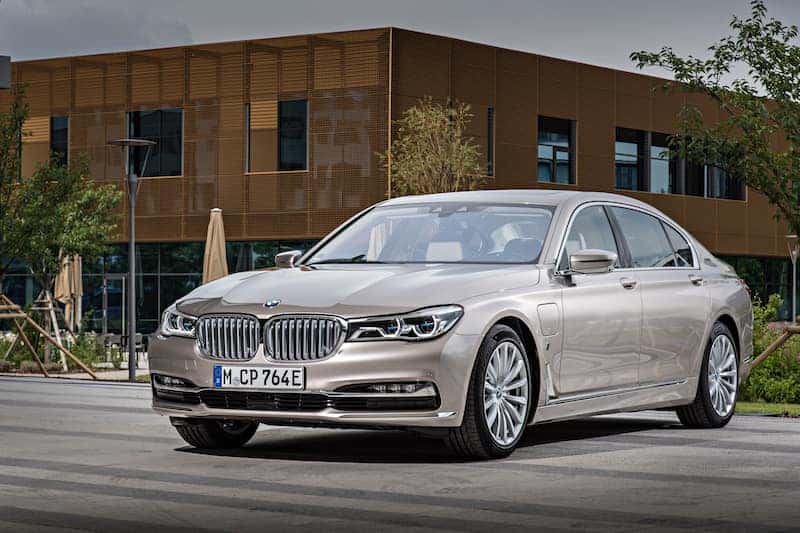 For drivers who demand nothing but the best, a used 7 Series is a great option when your budget isn't as high as your taste. Some models are hybrids, which allows you to save money at the pump, and a plush interior complete with the works allows you to sink in and relax while barely noticing the bumps in the road. By getting a 7 Series that is only two or three years old, you can save thousands of dollars on a lot of the same luxury features that are being put in new 7 Series models.
Contact us today with any further questions about the availability of one of our BMW models or to schedule a test drive.