What is the Difference Between a Crossover and an SUV?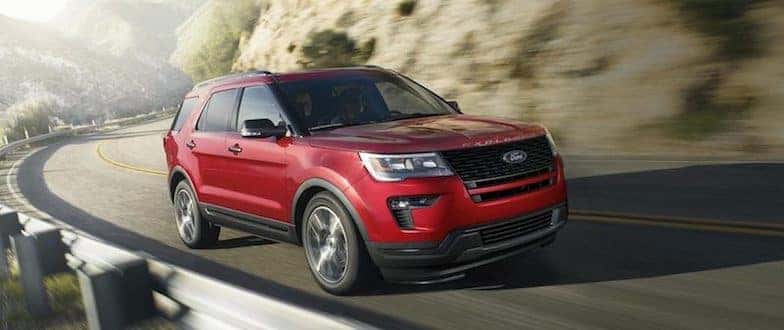 If you've been on the hunt for a new family hauler or a roomy commuter car in the Toms River, Brick, and Howell area, then you've most likely considered a crossover or SUV from Automotive Avenues. While many people tend to use these terms interchangeably, there is one big difference between these two types of vehicles and it's in the simple way they are built.
Used SUV Inventory          Used Crossover Inventory
A traditional SUV uses a body-on-frame design, which is the same type of frame that trucks are built on. With this type of body, the main part of the vehicle is constructed separately and then attached to a steel underbody, which allows for a more spacious cabin and advanced towing capacity. In contrast, a crossover vehicle is built on a unibody frame, meaning that the body and frame are all one solid piece.
Advantages and Disadvantages of a Crossover Versus an SUV
While these two body types may seem similar at first glance, there are different advantages and disadvantages to each type of vehicles. The used SUVs for sale at our Toms River area used car dealer usually have more powerful engine options that enable them to haul bigger items like boats and trailers. Many models also provide three-row seating to accommodate growing families, as well as a higher driving position than most passenger models. On the other hand, due to their bulky size SUVs tend to be heavier and feel less nimble than similar sized cars, which may make city driving and parallel parking more difficult.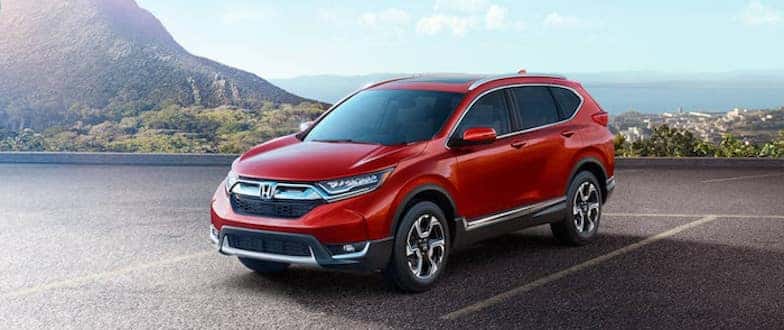 In instances where an SUV may fall short is where many crossover models shine. Typical crossover vehicles found at our used car dealership serving Toms River, such as the Honda CR-V or Jeep Cherokee, offer practical alternatives to traditional sedans thanks to their quick handling, roomy cabins, and excellent fuel economy. Many crossover models are also equipped with a long list of amenities such as backseat entertainment systems or built-in Wi-Fi systems, making them a great choice for families. However, when compared to SUVs, crossover vehicles offer limited towing ability and lack many off-road capabilities.
Find Your Next Ride At Automotive Avenues
Regardless of whichever model you decide to purchase, you'll find that both vehicles are plenty versatile and are especially great for families looking for an alternative to a van or minivan. Contact us to learn more about our inventory of SUV and crossover models or to schedule a test drive of one today.
Used SUV Inventory
Used Crossover Inventory