SUVs With AWD
Our Wall used car dealer makes it easy for families with the need for adventure to take the road less traveled inside a quality used SUV equipped with AWD. With around 200 unique options for shoppers looking for an AWD-equipped SUV, it's hard to go wrong when you're choosing from our lot. From rugged to luxurious, all of these models can do your dirty work while you have all the fun.
Mazda CX-5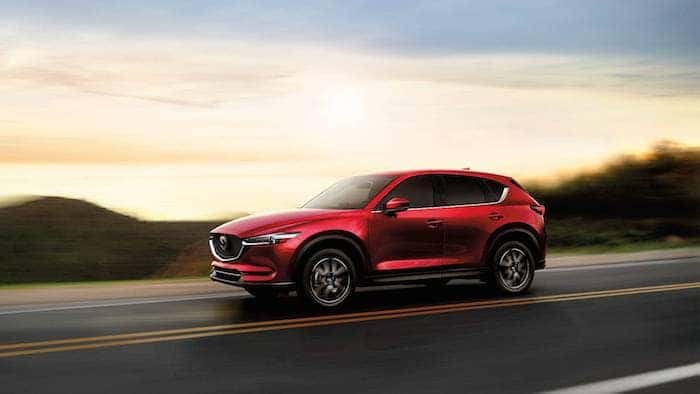 When equipped with AWD, the Mazda CX-5 is a delight to drive. Precise steering and agile handling makes conquering even the most unfriendly of terrain easy, and it doesn't hurt that even with AWD, the CX-5 still gets up to 29 highway miles per gallon. That means less time and money spent at the pump and more time spent on the road.
Nissan Rogue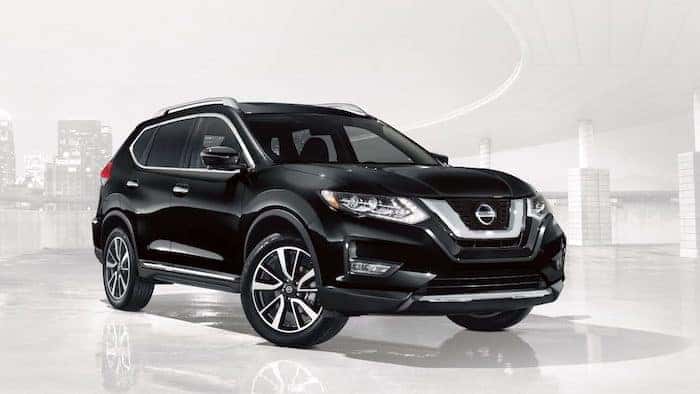 The Nissan Rogue is a fan-favorite, taking home the honors from Cars.com as the 2016 and 2017 Family Car of the Year, plus being named to Consumer Guide Automotive's "Best Buy Award" list for 2018. Some Rogue models also come with Nissan Intelligent Mobility, a suite of advanced safety features that give you the peace of mind needed to go offroading without worry.
Kia Sorento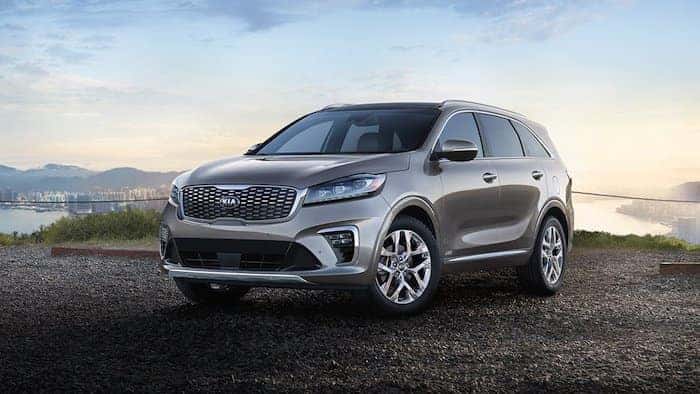 The Sorento is a great option for the whole family, with 3rd row seating coming standard to bring the seating capacity to seven passengers. It has a history of consistently placing near the top of its class, with the 2016 Sorento ranked top in the Mid-Sized SUV segment in the 2016 Consumer Reports New Car Rating report and the 2018 Sorento earning the Best 3-Row SUV For the Money by U.S. News & World Report. Every year since 2015, the Sorento has earned the designation of being an IIHS Top Safety Pick.
Volvo XC90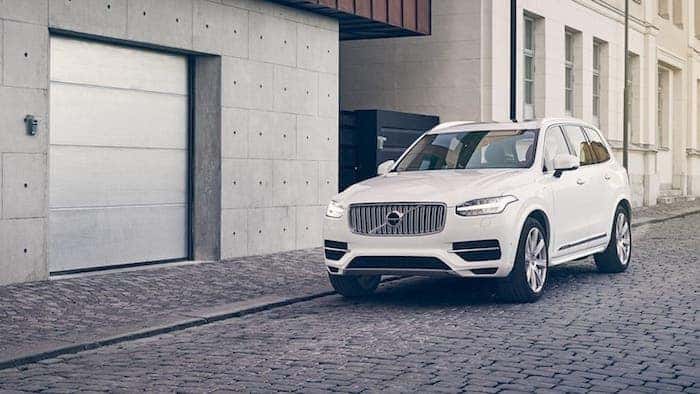 The XC90 is one of the most highly decorated SUVs with AWD in our inventory, with the 2016 model being named the Driver's Choice Best of the Year and the Driver's Choice Best Luxury SUV by Motor Week, the Top Pick For Parents by Autobytel, the Luxury SUV/Crossover of the Year by Autobytel, and the Best of 2016 list by Cars.com. The available Vision package gives you the convenience of a 360-degree Surround View Camera, which shows you a high-resolution bird's-eye view of the area surrounding you–a great help when you are maneuvering through tight spots.
No matter what you choose, we have a great selection of used SUVs for sale to Wall drivers, and we're looking forward to helping you get behind the wheel of the right one.
Contact us today with any questions about the availability of any of our SUVs or to schedule a test drive.