What's the Difference Between AWD and 4WD?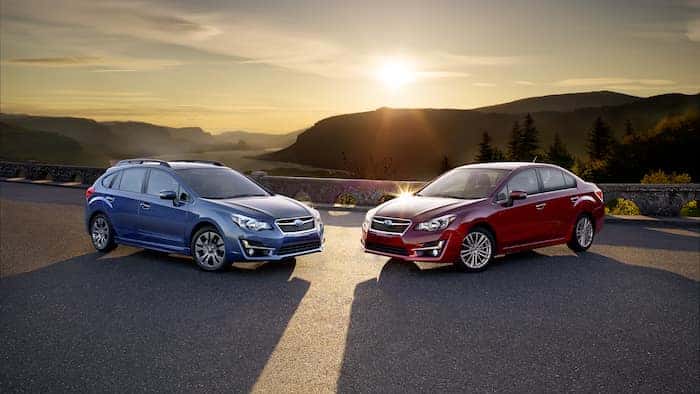 As drivetrain systems become more advanced and available, drivers shopping for a new ride at our used car dealer serving Toms River, Brick, and Howell may find all-wheel drive (AWD) and four-wheel drive (4WD) listed as available features. But what exactly is the difference between the two?
View Used Car Inventory
What is All-Wheel Drive?
As the name might imply, AWD works by sending power to all the wheels of a vehicle all of the time on stable road conditions, but will divert power to certain wheels if the system senses a loss of traction. Most systems are completely automated and don't require any decisions from the driver, but some models offer selectable modes that give drivers more control over how much power goes where for total peace of mind on the road. Many of the Subaru models for sale at our Toms River area used car dealer come equipped with AWD, making them some of the lowest-priced, reliable vehicles standard with AWD on the road today.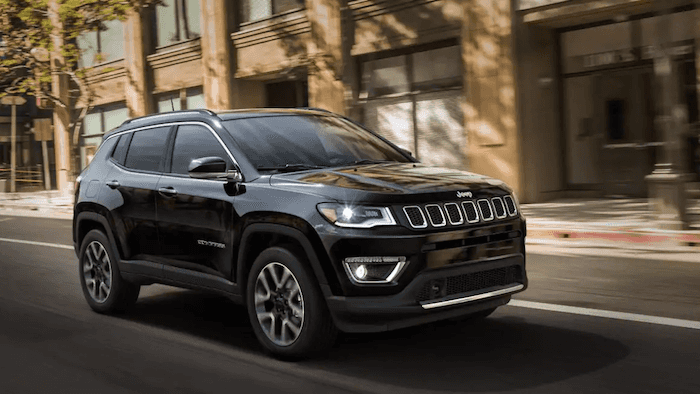 What is Four-Wheel Drive?
Typically more robust and designed for larger vehicles, like many of our Jeep models for sale and on SUVs with high ground clearance, 4WD evenly distributes power to all four wheels to help drivers near Toms River, Brick, and Howell gain traction when needed. Though it was designed to handle more rugged terrain and serious off-road use, 4WD systems have evolved in recent years and can now be found on a wider variety of comfortable rides.
Find the Right Used Car for You Near Toms River
While both systems provide drivers with plenty of traction and control on the road, the drivetrain you choose ultimately depends upon your driving needs and where you live. Contact Automotive Avenues today to learn which of our used cars come with AWD or 4WD, or with any questions about our available inventory.
View Used Car Inventory