Tips for Driving on Slippery Winter Roads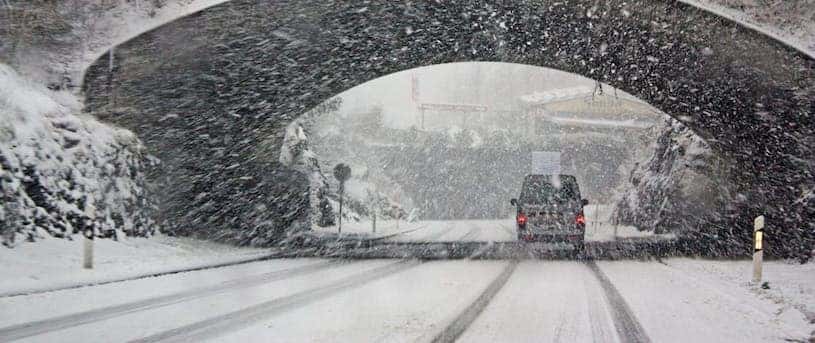 As we move into colder months, winter weather – like sleet and snow – can change dramatically, and being out on the road in these conditions can lead to unexpected car troubles. Our Brick and Toms River area used car dealer knows all too well how the unpredictable weather can impact your commute and daily life, which is why we've put together some tips to help you stay safe on the slippery winter roads.
Vehicle Protection Options
Plan Ahead
It's important to plan ahead before you head out into wintry conditions. Always allow yourself extra time to drive to your destination and check local weather warnings before leaving so you have an idea of what your trek may look like. Visibility is also important so make sure to completely clear off any snow or ice on your car before hitting the road.
Check Your Tires
All tires are not made equal, and a good set of tires can mean the difference between getting home safely and skidding into a ditch. As you might expect, tires equipped with chains and winter tires do better in colder temperatures as they have deep, open tread patterns to give your car additional traction in snow and slush. All-weather tires tend to suffer from low pressure and lack of grip in frigid weather, and may even be worn down from daily driving so it's important to check your tires before heading out as well.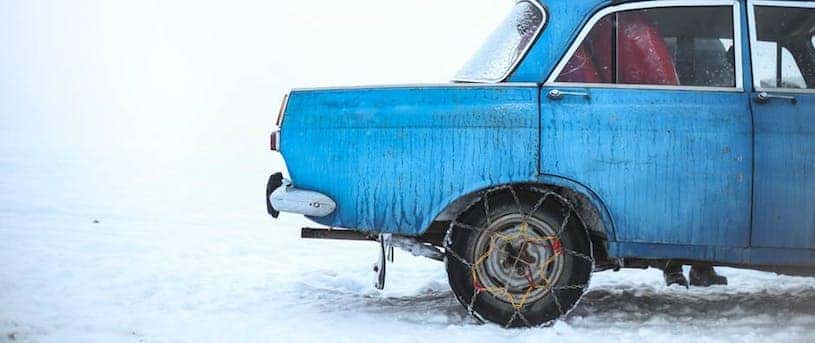 Stay Charged
Among affecting tire pressure, cold weather can also decrease battery power while increasing the amount of effort needed to start your engine. A dead battery could spell disaster and leave you stranded for hours, but our Brick and Toms River customers are always covered thanks to our vehicle protection options. We offer four different levels of protection all with Trip Interruption, which reimburses food and lodging for up to three days if your car breaks down more than 100 miles from your home. Trip Interruption also includes Emergency Roadside Assistance and Rental Reimbursement if you're forced to rent a car due to a roadside breakdown.
Take It Slow Near Brick and Toms River
Even the most prepared driver can find themselves in a precarious situation if they hit a patch of ice too fast or while changing lanes. Give yourself enough time to brake and react when the road is slippery by keeping plenty of space between your car and the one in front of you. Experts recommend allowing at least three car-lengths of space between vehicles.
Perhaps the best tip for driving on slippery roads is to avoid it if at all possible, but if you do have to travel, plan ahead and check your ride before leaving. Contact us at Automotive Avenues for more tips for driving on slippery, winter roads, or give us a call at (844) 455-4372 to learn more about our vehicle protection options.
Vehicle Protection Options