What's The Best Car For My Dog?
You may have a few things in mind when shopping for your new vehicle, but is your dog one of them? The best way to keep your furry friend happy in the car is to make sure that is safe, comfortable, and easy to clean. Our used car dealership serving Toms River and Howell is here to tell you how to find the dog-friendly ride that's right for you.
Used Vehicle Inventory
Find The Right Ride For Fido At Automotive Avenues Near Toms River and Howell
When you're searching for your next Fido-friendly vehicle, it's important to keep a running list of what you and your dog will need from your car. A vehicle that is easy to get in and out of, comfortable, and will give your dog a sense of security should be at the top of your list. Protection from the sun, fresh air, temperature control, and a roomy cabin are also important factors to consider. Here are some vehicles that offer exactly what you and your dog will need: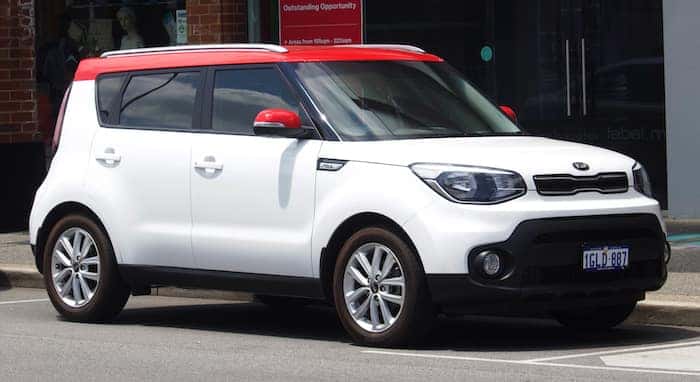 Kia Soul
The Kia Soul is perfect for carrying your growing puppy with its massive cargo space. It's also low to the ground, making it easy for your dog to get in and out. The cloth in its available combination cloth/leather seats is tightly woven, with a good ability to repel hair.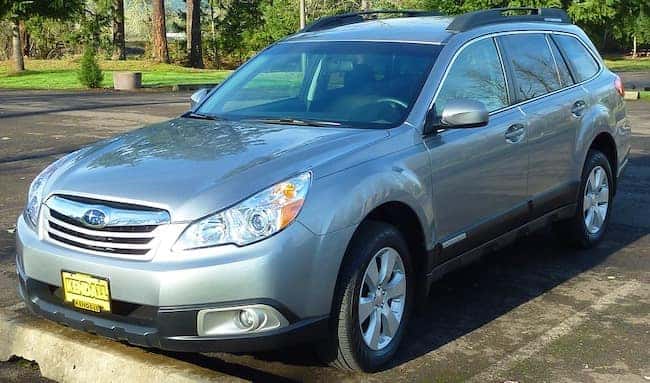 Subaru Outback
The Subaru Outback is practically built with your furry friend in mind. It's spacious cabin and wealth of cargo room allow your dog and all its luggage to relax comfortably. It's also low to the ground, and features a reverse automatic braking system which will stop the vehicle if your pup runs behind you while you're in reverse.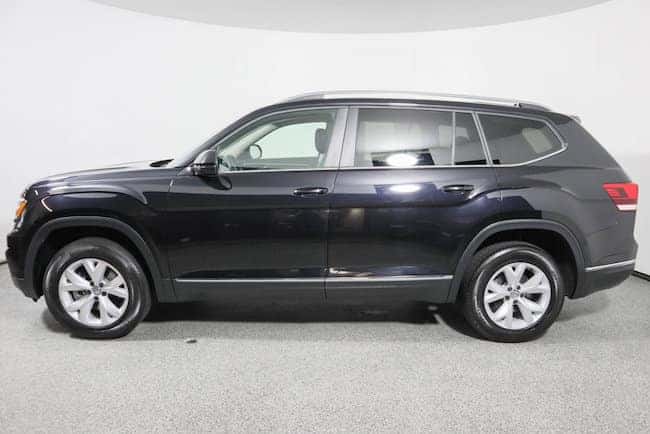 Volkswagen Atlas
With plenty of cargo space and three comfortable rows of seating, the Volkswagen Atlas is another option for drivers. Tri-zone automatic temperature control allows passengers and pets in the second and third rows plenty of heating, cooling, and air flow.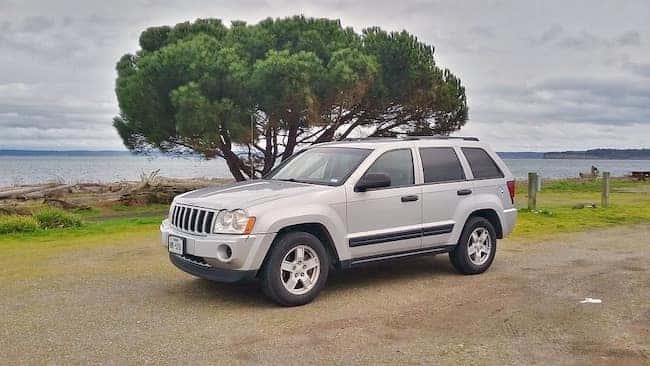 Jeep Grand Cherokee
The Jeep Grand Cherokee offers plenty of room to fit even the largest of hounds. With its removable floor mats, the Jeep Grand Cherokee is incredibly easy to clean.
Used Car Deals Near Howell and Brick
When you're ready to make the change to a more dog-friendly vehicle, check out the used vehicle specials at our Toms River and Howell area dealership.
If you have any questions or need more information about which car is best for your dog, don't hesitate to contact us at Automotive Avenues today.
Used Vehicle Inventory