3 of the Best Used Cars for 2022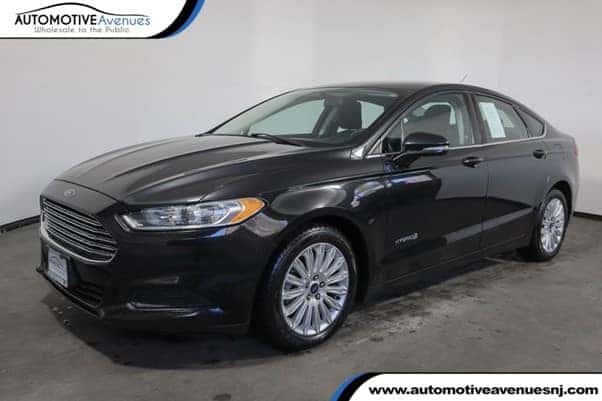 If you need a vehicle but the over-MSRP prices of current new cars has you scratching your head, opting for a high quality used car can get you behind the wheel without breaking the bank. Keep in mind, though, not all vehicles make good used cars. Take time to do your research and stick with models that are reliable, durable, and meet your needs.
A good used car should do more than just get you from point A to point B. It should also be reliable enough to last a few years, spacious enough for your family, and comfortable to drive. Most importantly, though, it should fit your budget.
In this quick guide, we'll explore three pre-owned cars available in Ocean County, NJ and Monmouth County, NJ that make excellent choices. We'll explain what sets them apart and share our impressions. This list includes cars of all sizes for all your needs. If you're ready to start driving, let's dive in!
1. KIA Rio – Best Sub-Compact Four-Door Sedan
If you're looking for a sub-compact four-door sedan to get to work, go grocery shopping, or simply jet around town Monmouth County, you won't find much better than a KIA Rio. It's safe, reliable, and reasonably well priced, making it the perfect used car for a single person or a family with small kids.
According to the Insurance Institute for Highway Safety, the KIA Rio is a Top Safety Pick+, meaning it offers above-average safety and reliability features. J.D. Power has also awarded it a reliability rating of 82 out of 100, securely placing it in the upper echelon of used vehicles.
Although it's a smaller sub-compact vehicle, there's still plenty of room for a child's car seat plus an added 13.7 cubic feet of trunk space for luggage and groceries. Best of all, you'll save at the gas pump with its 33 mpg in-city / 44 mpg highway fuel efficiency.
Drive one today and enjoy the ride!
2. Ford Fusion Hybrid – Best Mid-Sized Car
If you and your family love long-distance car rides, you need a Ford Fusion Hybrid. It's the top-rated mid-sized used car according to U.S. News & World Report, prized for its excellent gas mileage, spacious cabin, and reliable safety scores.
With a J.D. Power reliably rating of 84 out of 100, it's also the top-rated mid-sized vehicle for safety, beating out the Toyota Camry, Honda Accord, Hyundai Sonata, and other similar vehicles. You'll get better mileage in the city, with 41 mpg, compared to its 36-mpg highway mileage, yet these numbers are still excellent no matter where you are.
What most stands out about the Ford Fusion, though, is how affordable it is. Even though it's the top-rated used vehicle, you can still find used models at Automotive Avenues in Ocean County, NJ occasionally as low as $7,000, securely placing it within most families' budgets.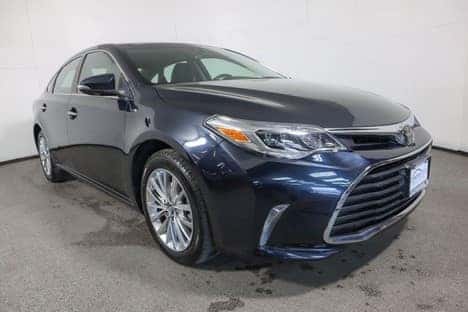 3. Toyota Avalon – Best Large-Sized Car
For something a little larger and with a more premium feel, we recommend the Toyota Avalon. The Avalon offers the size and comfort of an expensive luxury car without the hit to your budget. It pairs power with affordability, packing a total of 268 horses into its manageable V6 engine. Although this power brings its gas mileage to 21 mpg in-city, that's still quite good with everything considered.
The standard cabin is outfitted with premium heated leather seats, ample legroom for back-seat passengers, and an 8-speaker audio system that's compatible with Bluetooth, USB, and iPod connectivity. You won't commonly find these features in similar models for the same price.
Find a Toyota Avalon in the Automotive Avenues inventory for as low as $18,000 as of this writing. (Don't hesitate too long).
Final Thoughts
Buying a pre-owned car will put you behind the wheel without costing an arm and a leg. Check out the three vehicles we've shared here and call for a test drive today!
Used Sedan Inventory